Create awareness and trial of DD espresso beverages 
Not since Fred the Baker had Dunkin' considered the idea of using a character to promote its products. But, when Dunkin' wanted to create awareness about its espresso beverages, we came up with the idea to use a character to help extend the voice of the brand. 
Maurice is a coffee bean with attitude, sharing humorous, tongue-in-cheek, "sage" advice in the form of DD latte "pick-me-ups". 
He's a bean with attitude that dispenses humorous and sage advice in the form of DD latte "pick-me-ups" which lived in an interactive application on DunkinDonuts.com and the Dunkin' Donuts Facebook brand page--and as a fully portable widget users can post on social networks, blogs, and elsewhere on the Internet. 
He is an innovation for the brand using a character to promote a product line, rather than the brand as a whole.
I helped sell in the project, oversaw the creative team, developed creative concepts/ideas, worked with UX, wrote the scripts for what Maurice would say, and directed with the voice talent during production. 
The campaign was so successful, that the client tasked us with exploring how he worked at a larger scale with extensions into other mass media such as TV/video, OOH, and in-store.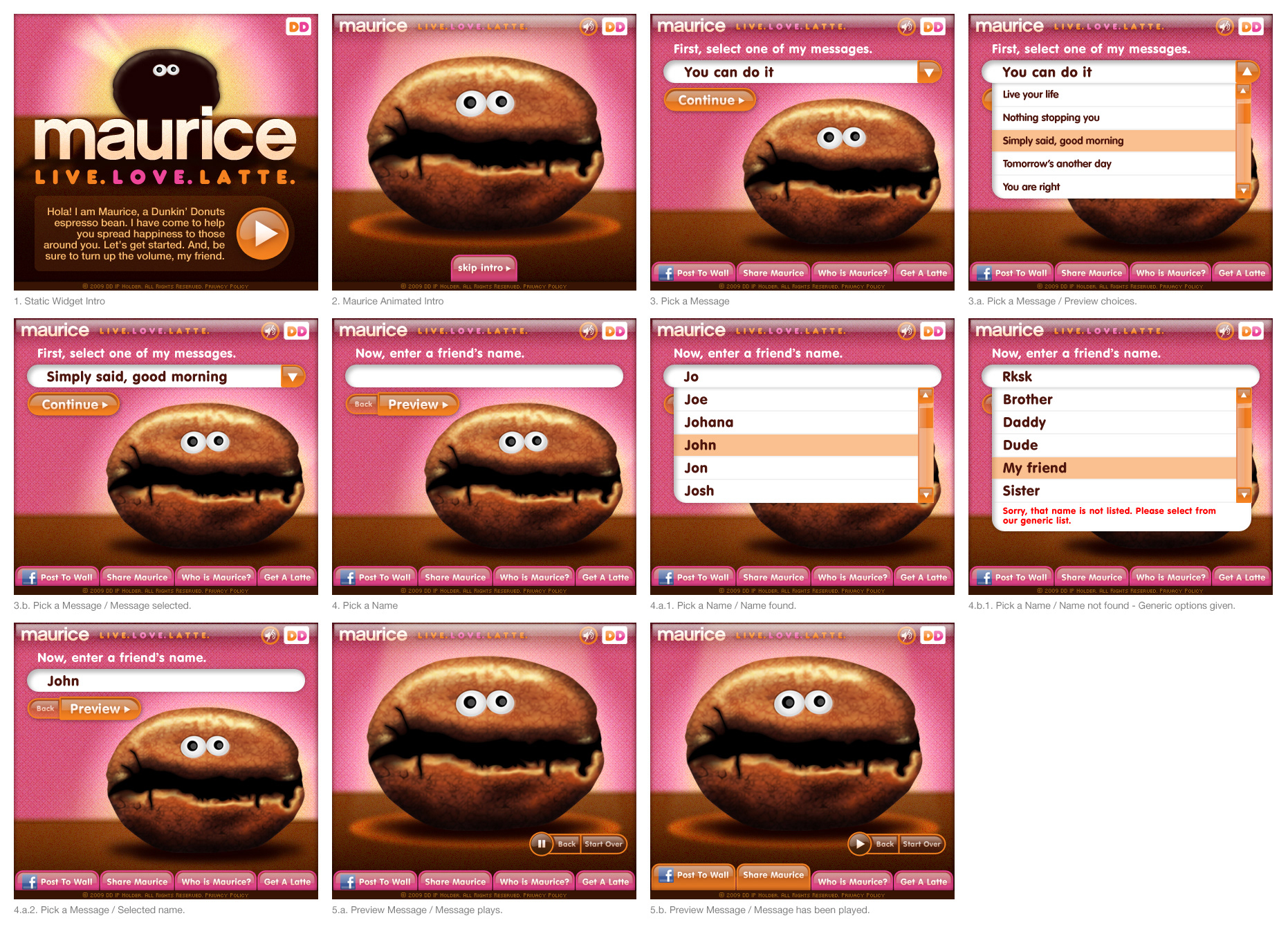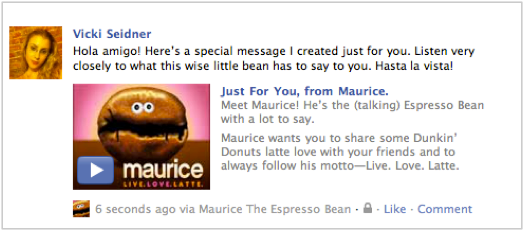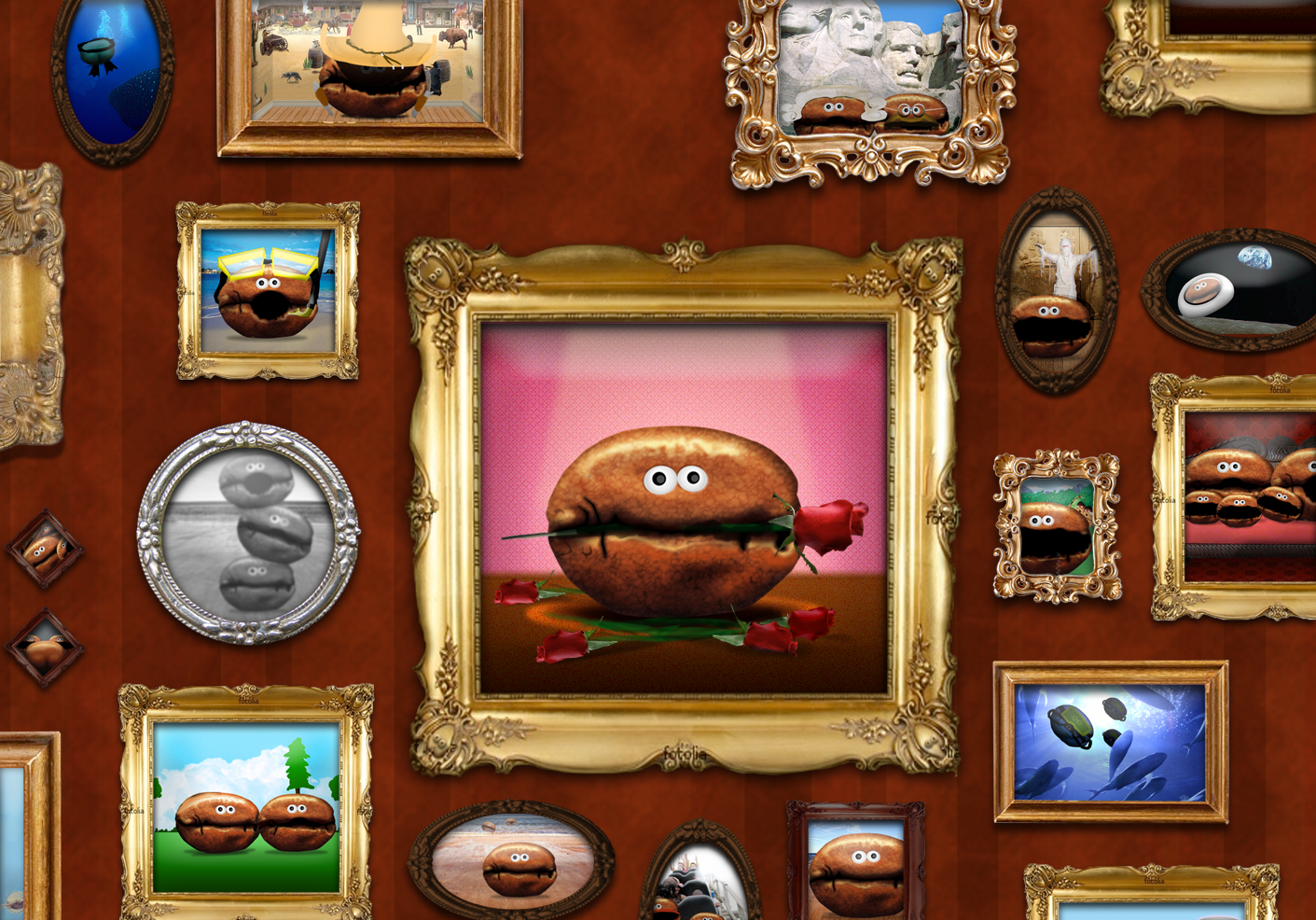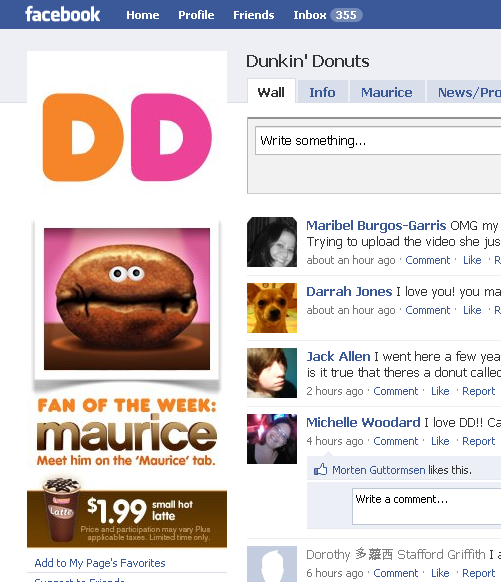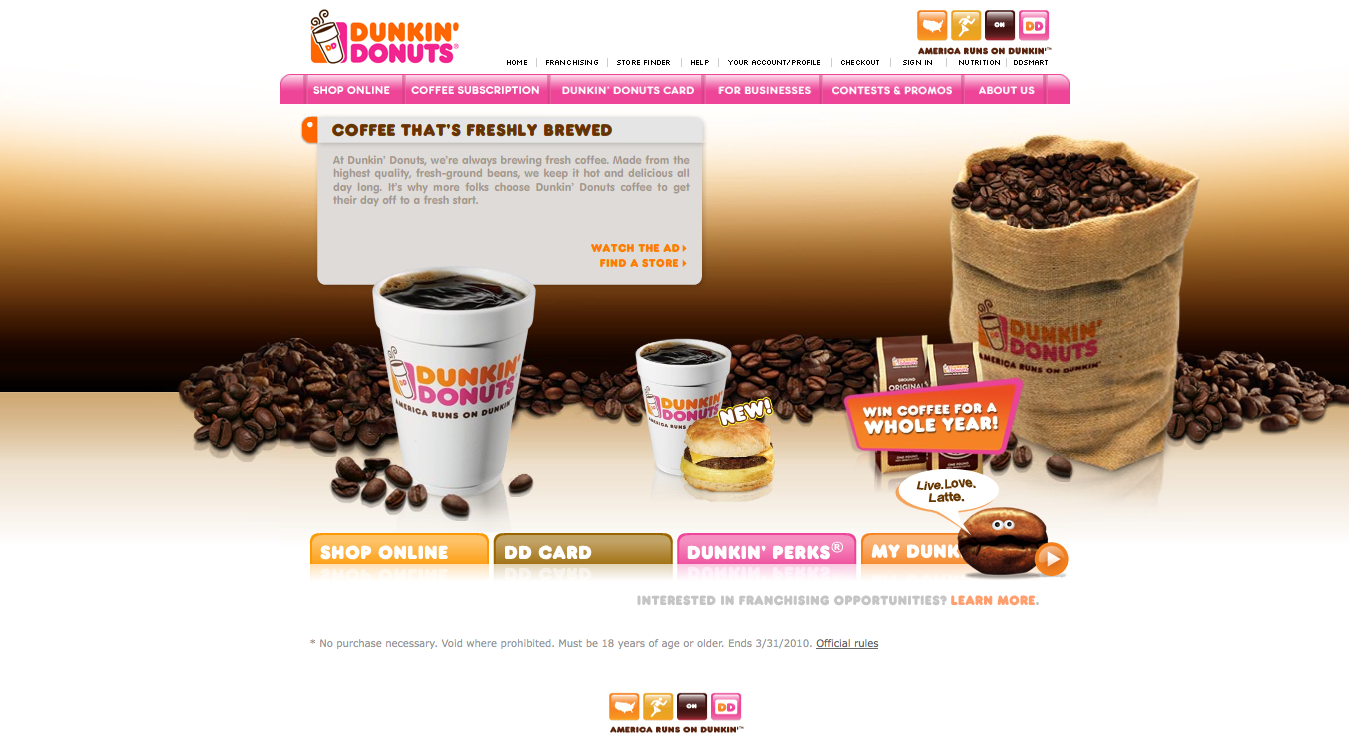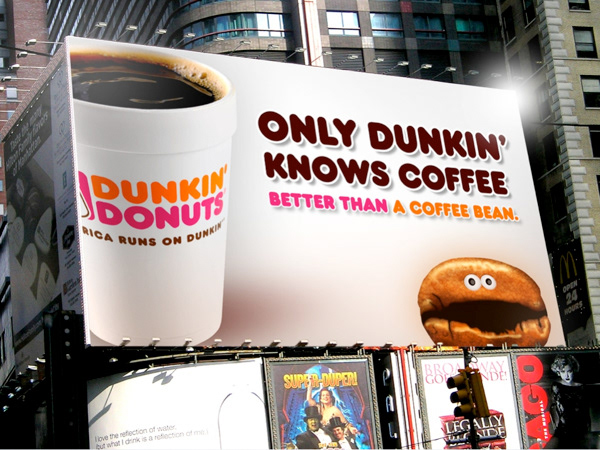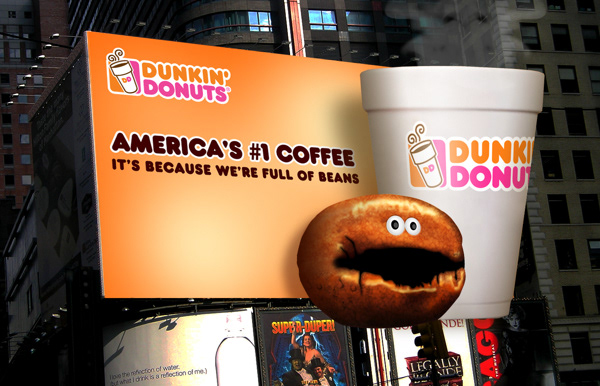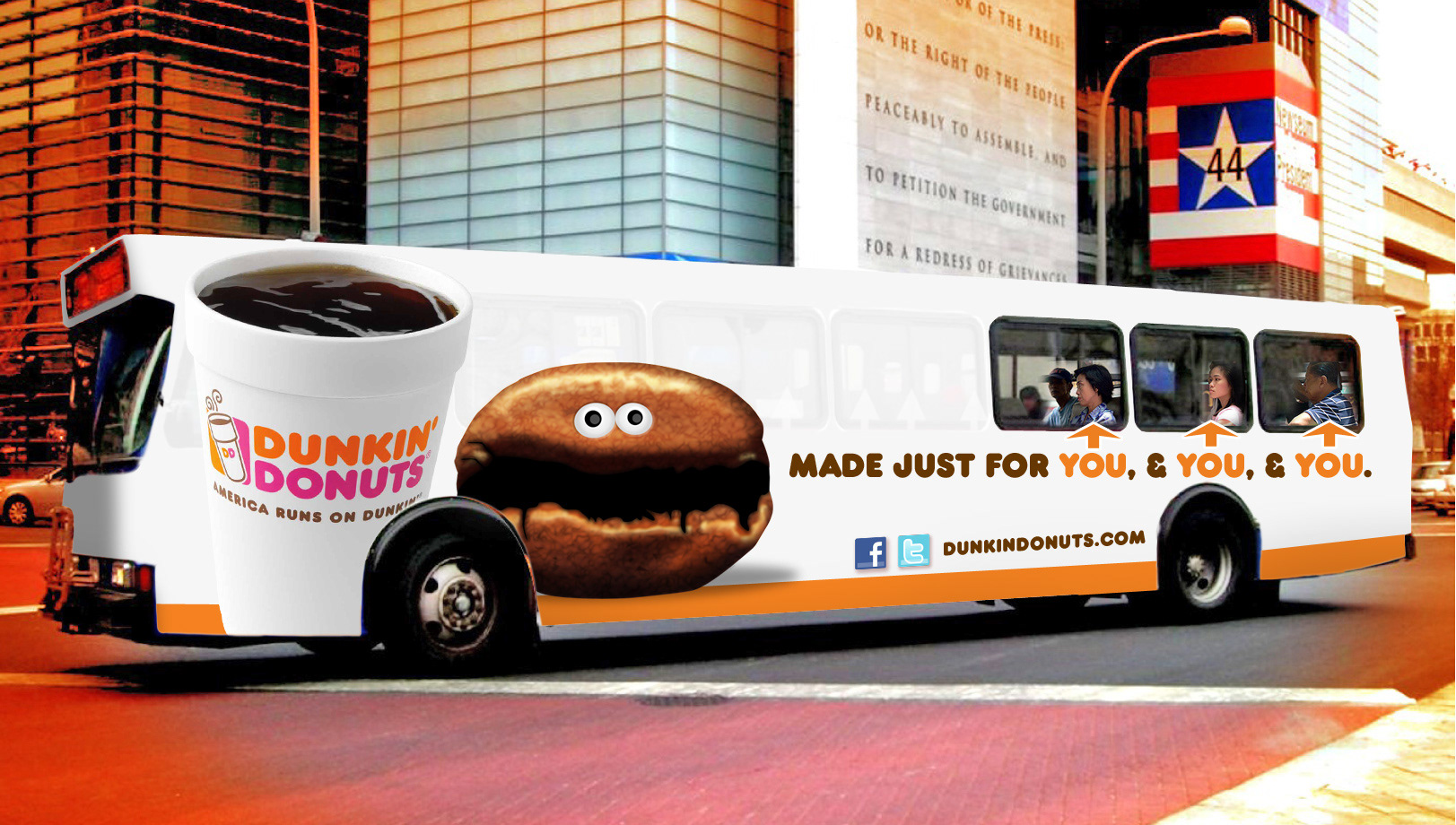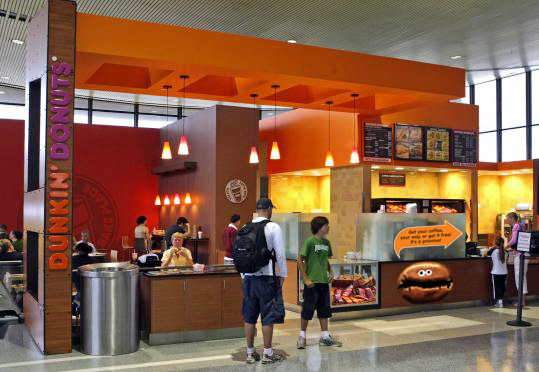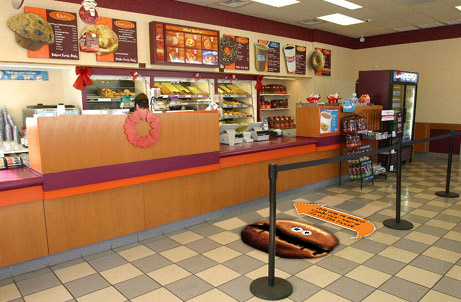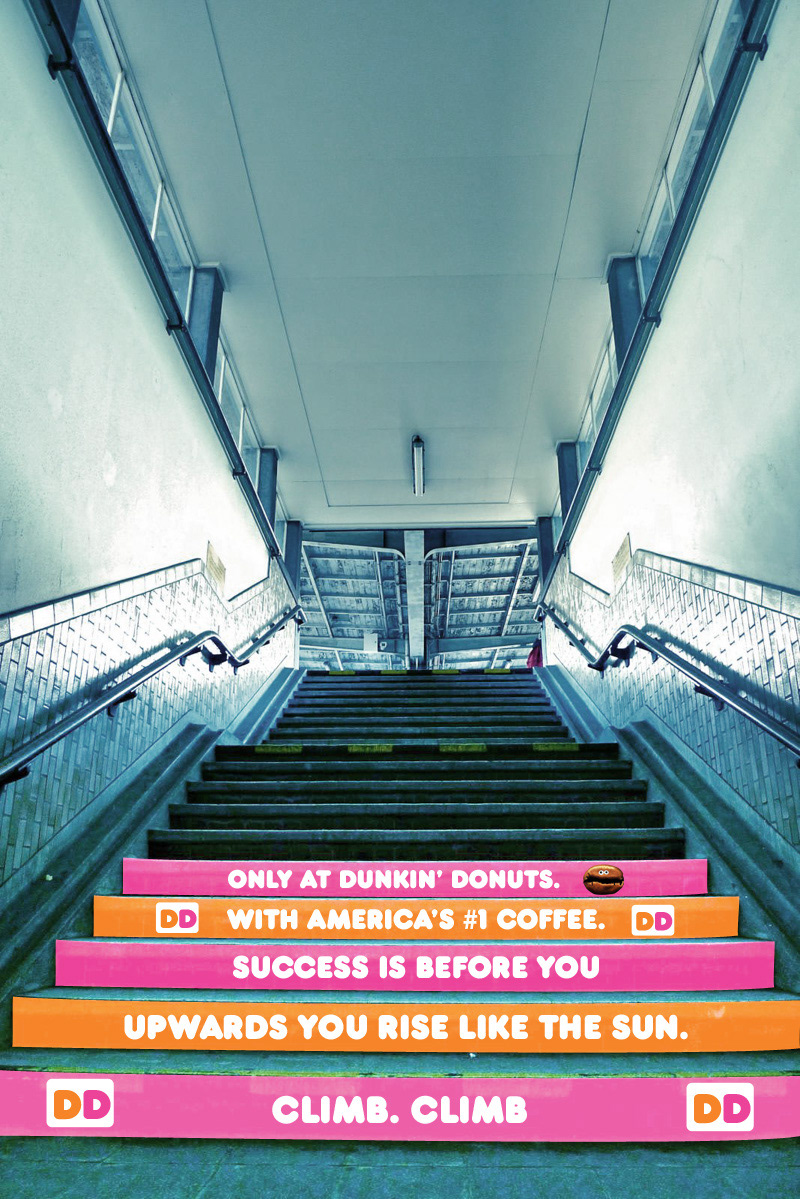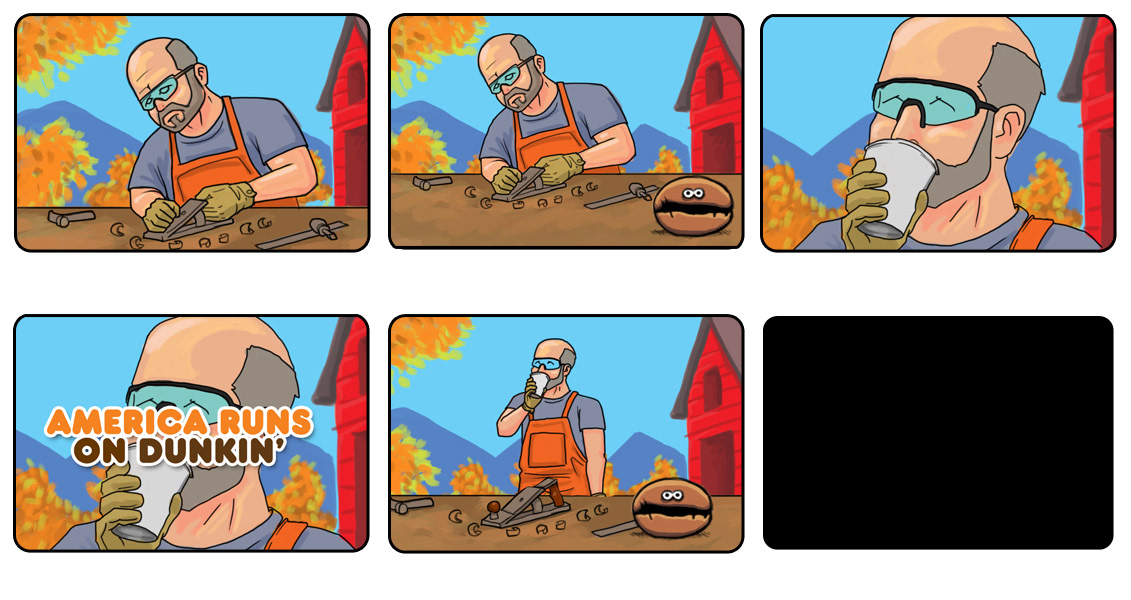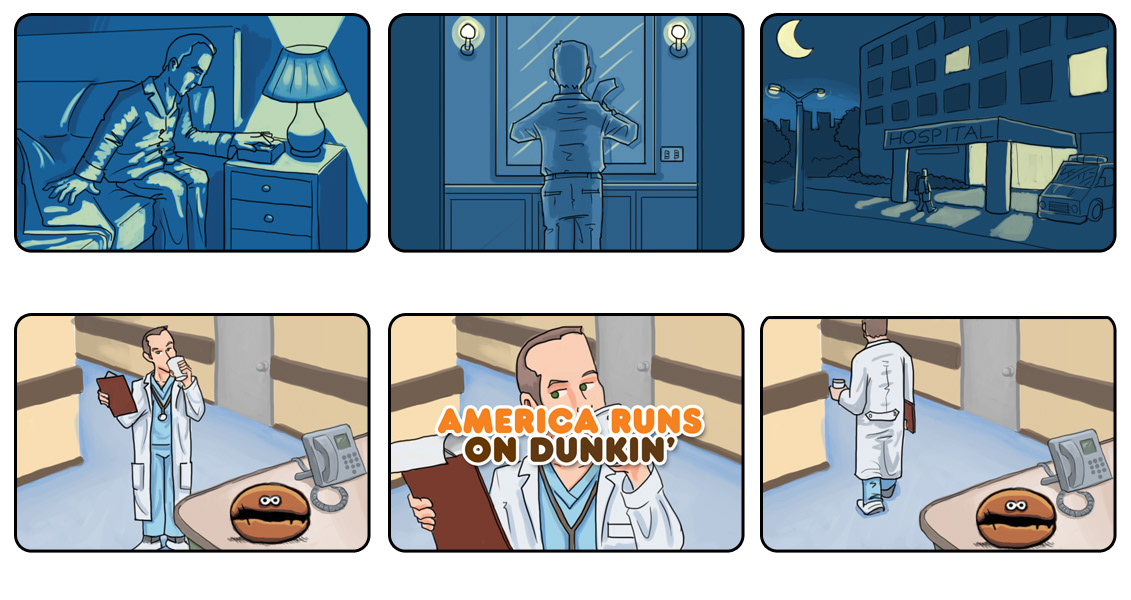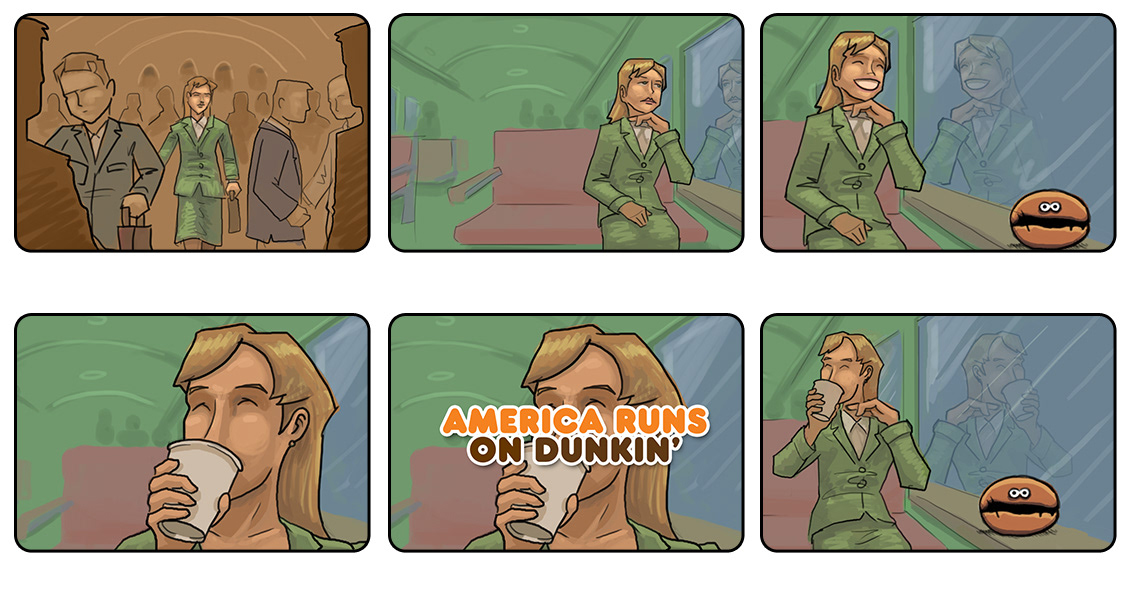 Maurice The Talking Espresso Bean was awarded the following:
+ 2010 MITX Winner: Social Influence Applications for Dunkin' Donuts Facebook Brand Page
+ 2010 MITX Finalist: Branded Content
+ 2010 Hatch Awards: Social Media