Building a social media superstar brand
Studiocom was the Digital AOR for Dunkin' Donuts and it was one of my main accounts for six years (2007-2013). During that time I developed innovative campaigns to bring Dunkin' into social media and created new ways of leveraging the technology to do cool things that garnered PR buzz, excitement (and follows) from fans, and made Dunkin' "one to watch" in the industry.
Success came from putting the passion of customers at the forefront. We used insights to evolved brand for the social space, such as adopting the nomenclature of "DD" used by fans of the brand. Innovative ideas came from pushing the technology and using it to engage fans in new ways like
Unfreeze It
, where fans could watch in real time as they shoot a water gun to free a frozen Coolatta cup from a block of ice to win prizes.
Below are some examples of the many, many campaigns I worked on over those six years.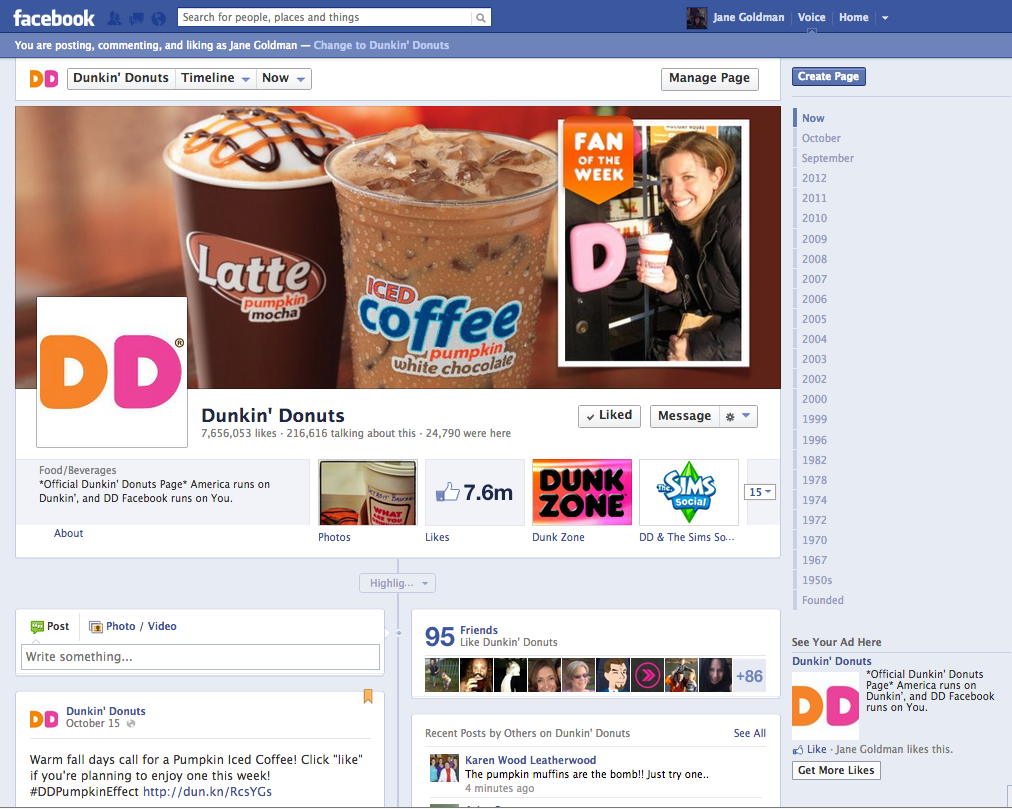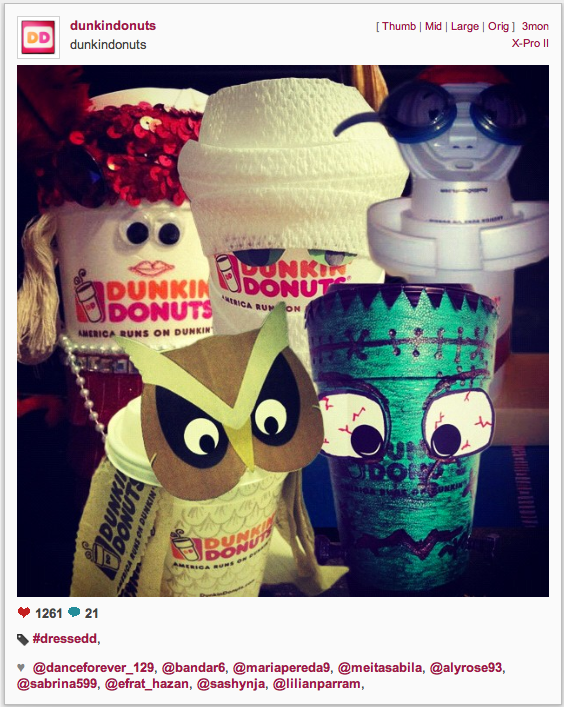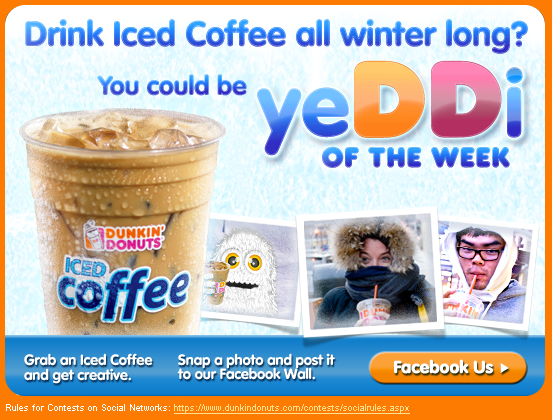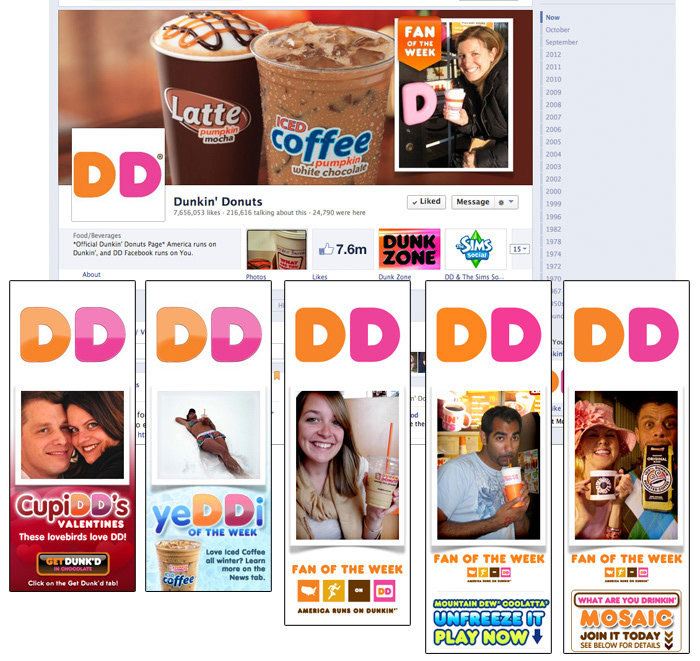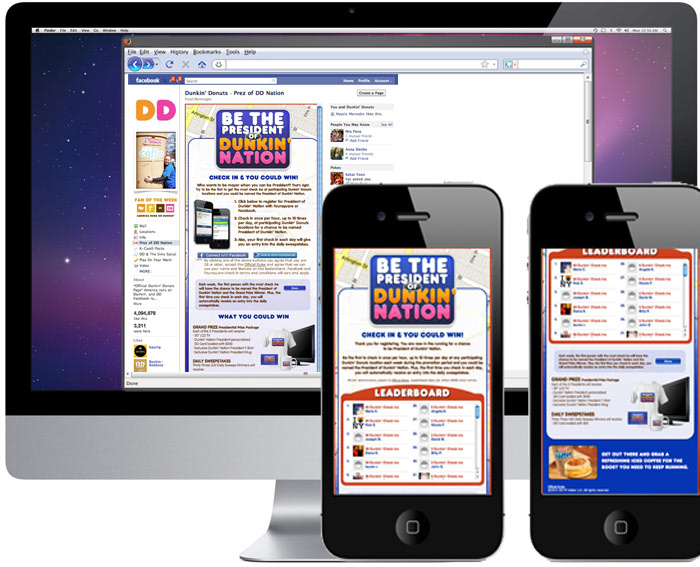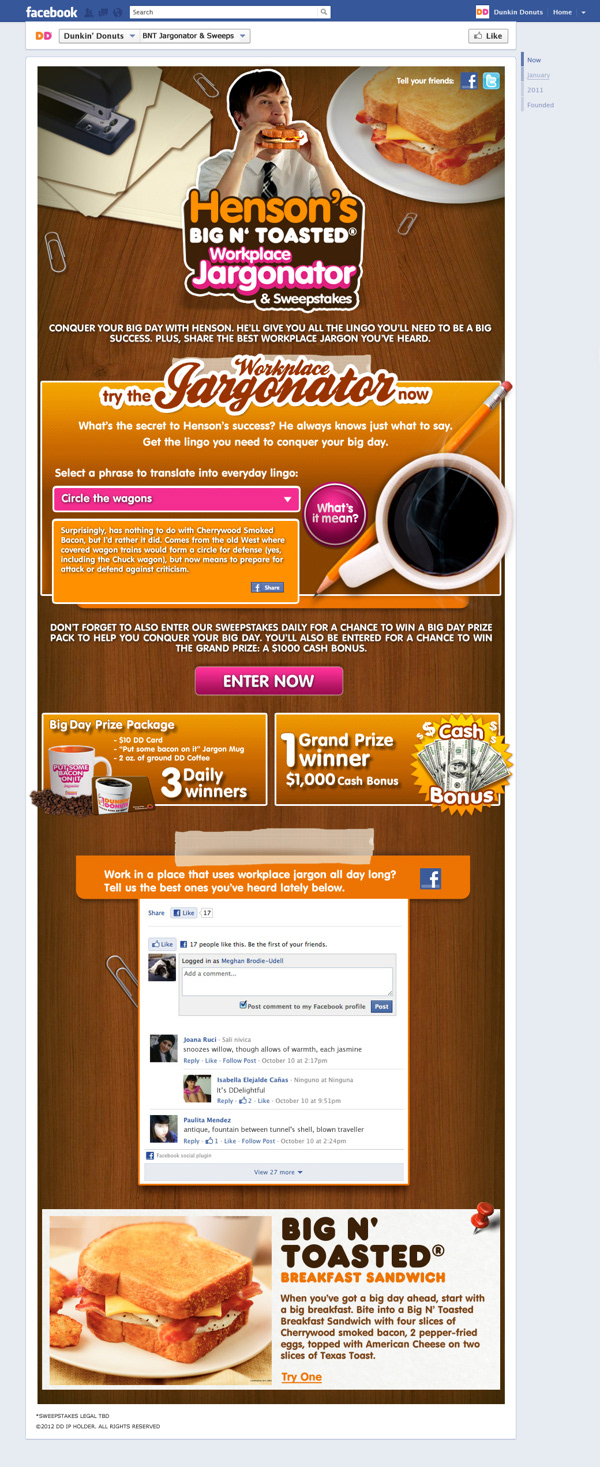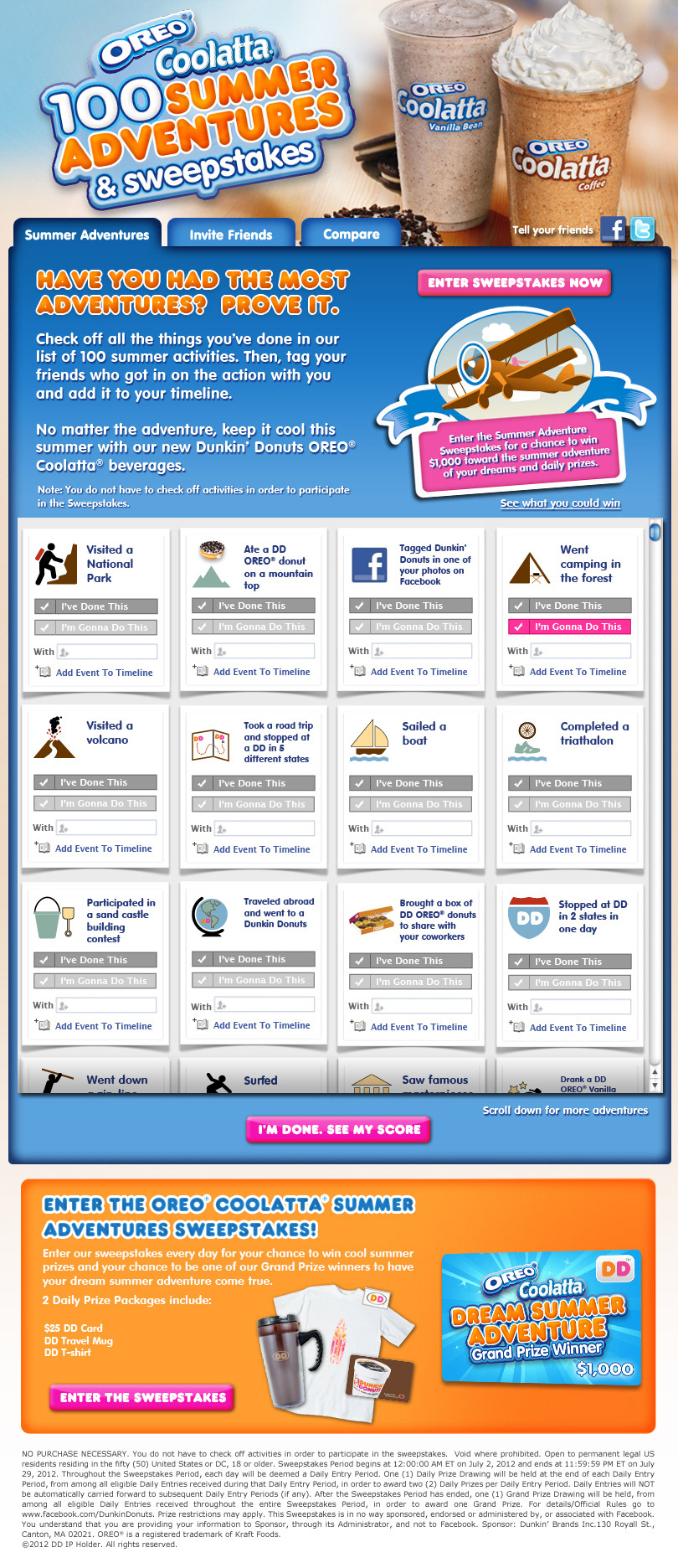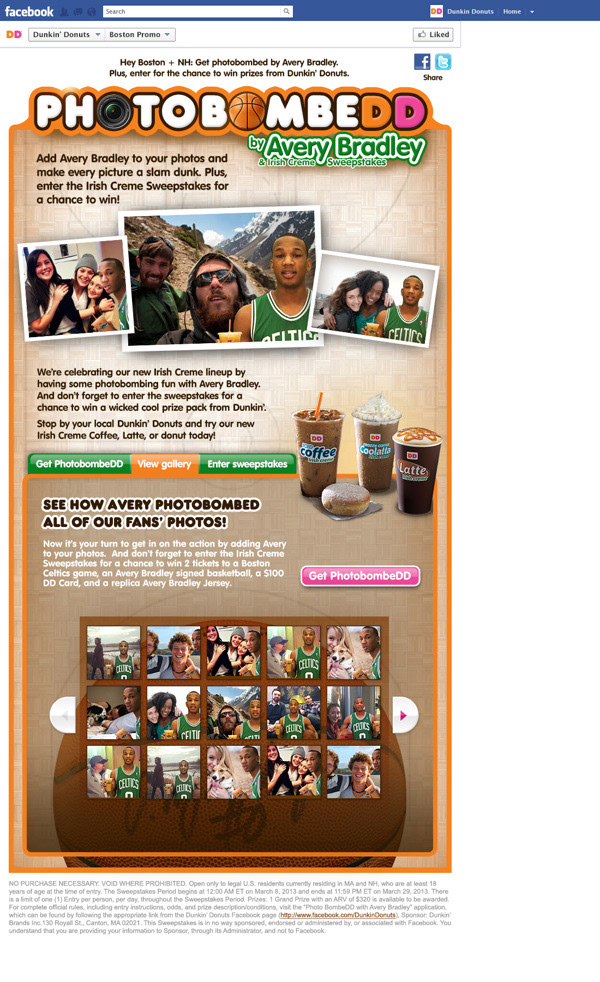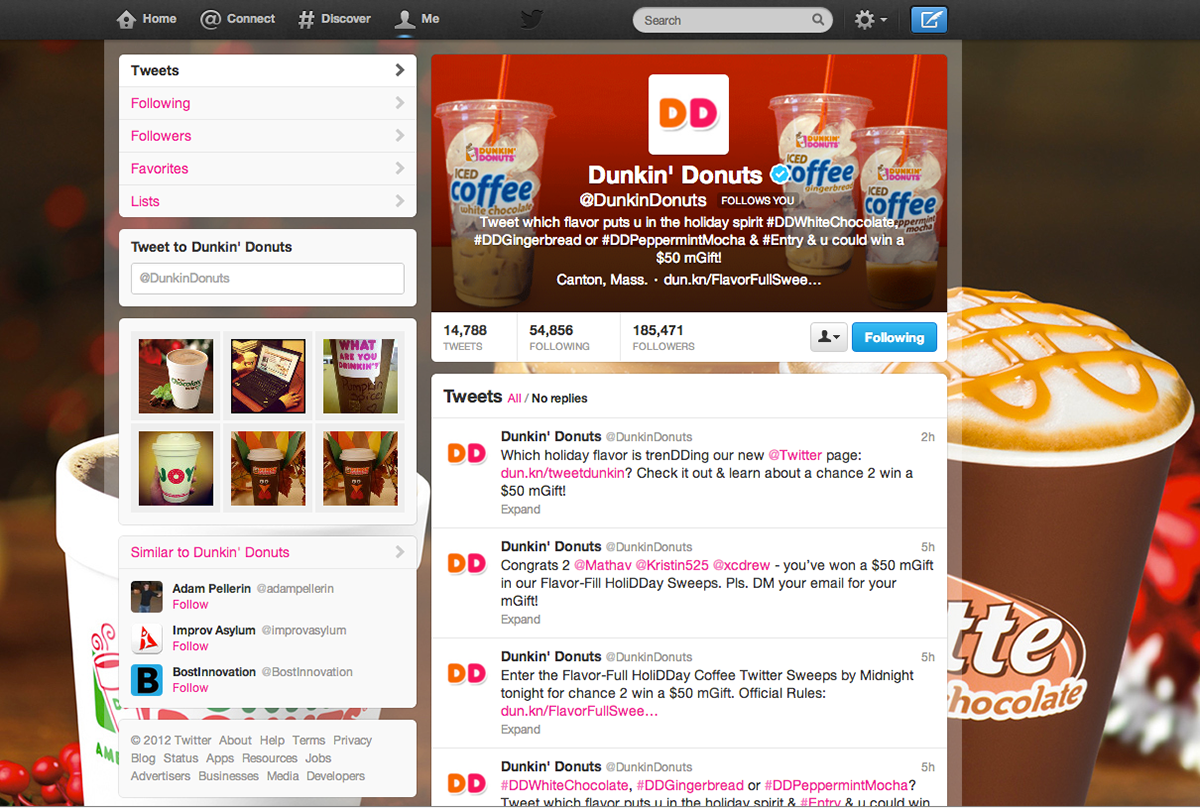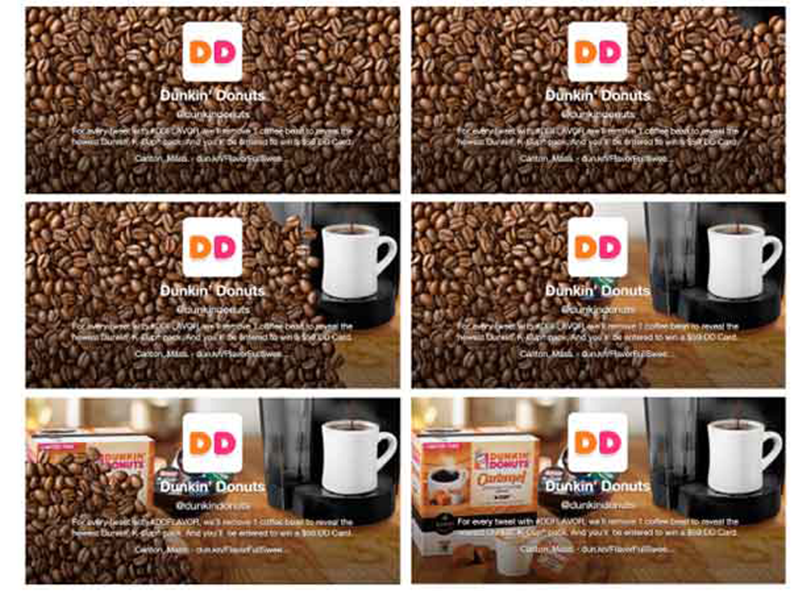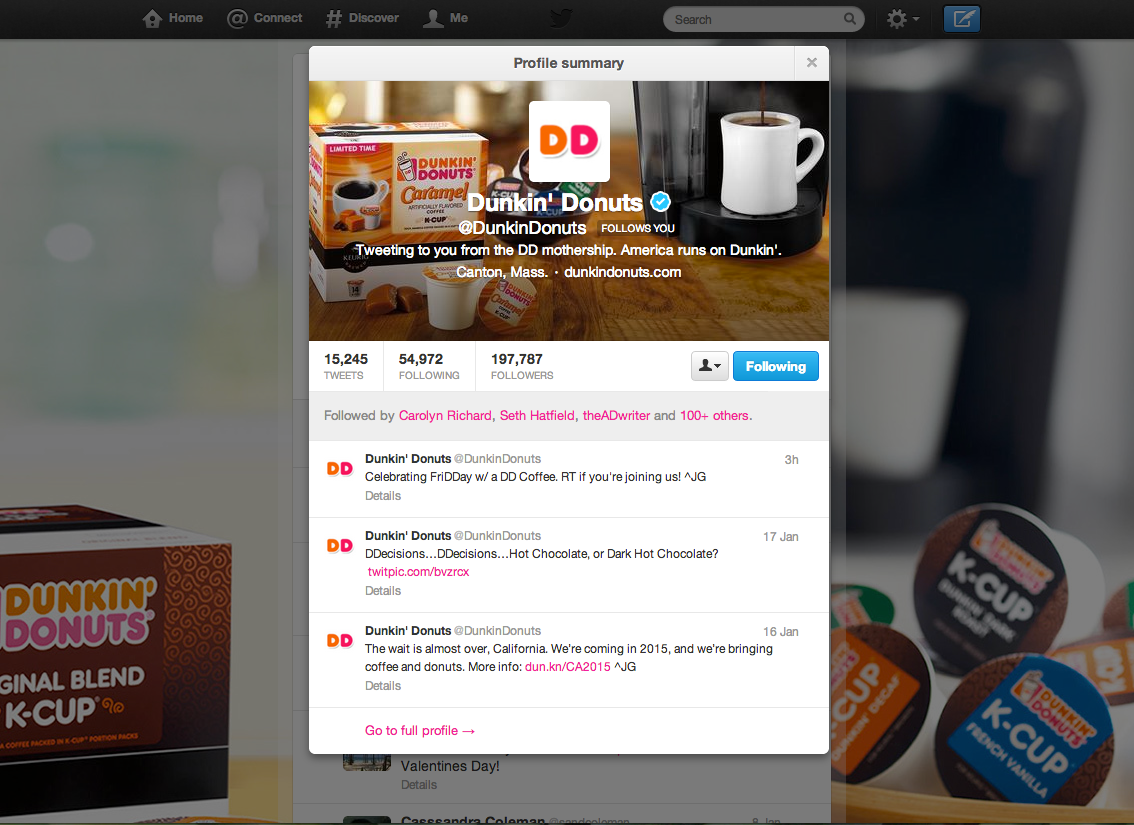 DUNKIN' DONUTS SOCIAL MEDIA 
Awards:
+ 2011 MITX Finalist for Innovative Use of Social Strategies
+ 2010 MITX Award Winner: Social Influence Applications 

Penguin Suit Guy
+ 2011 MITX Finalist for Video
Dunkin' Donuts Unfreeze It
+ 2011 MITX Finalist
+ 2011 Hatch Merit
+ 2011 OMMA Award Finalist

Keep It Coolatta 2: Flavor Boogaloo
+ 2010 MITX Finalist for Best Cross Media Campaign for KIC 2: Flavor Boogaloo
Maurice the Talking Espresso Bean
+ 2010 MITX Finalist for Branded Content
+ 2010 Hatch Award for Social Media